If you keep an eye on the MMO game news frequently, you will be familiar with the Hit Evony.
Evony is a war-based strategy game, many players are attracted by its complex strategy, and it has drawn a lot of attention in the MMO field.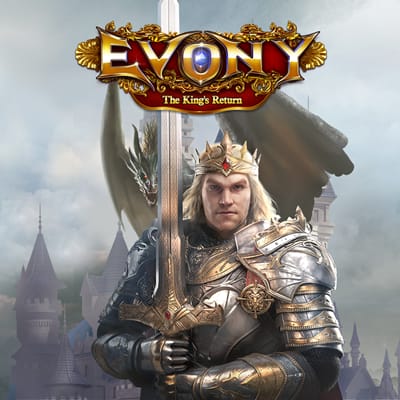 And the leader behind this game you may not be familiar with, is Top Games Inc., co-founder, and CEO David Guo led a professional team with more than ten years of experience in game development, through continuous testing and efficient implementation, the rapid update, and iteration of functional modules, once released, attracted a large number of players.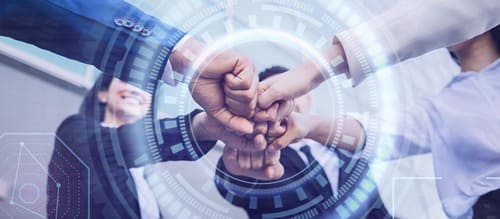 David Guo himself is a gamer, After graduating in physics, mainly engaged in creating multimedia management software, and developing firewall software to be used for cybersecurity applications. Then, David observed that many game companies on the market do not pay much attention to the player's game experience, so john Top Games Inc. into the game world, and becomes the leader in project development.
Following the phenomenal success of Top Games Inc. among gamers all around the world(Based on data from Sensor Tower, Evony has more than 62m downloads and $223 million in revenue in 2021; In the 2022 NYX Game Awards Season 1 cycle, Evony: The King's Return won the NYX Silver Award!)
Top Games Inc. proudly produced Plague of Z, a military strategy game where zombies besiege and recruit survivors. In order to live, break the siege, and find safety, players must organize their armies. Players must organize their army to construct the abandoned city so that it can withstand a zombie invasion.
David Guo is totally engaged in enhancing the game experience. He noticed that Player Experiences are ignored by many Game Developers. Ever since he joined Top Games Inc, David Guo recruited a large group of game lovers.
The team led by David Guo designed games from the player's perspective, noting that players not only make many friends but also live out portions of their lives in games.