In the past few years, the
gaming industry
has undergone tremendous changes, with people playing more games on a wider range of devices. As a result, it is important to allow players to use a variety of excellent platforms to play games, and
Top Games Inc.
has quickly become one of the most popular game developers in the industry. With an outstanding game engine, games of all shapes and sizes, and customizable gaming opportunities, this company has clearly become the gold standard in the gaming industry, laying the foundation for future success. Why do players love using this platform so much? Let's explore it today.
Top Games Inc. is player-centric
The primary reason for the popularity of Top Games Inc. is the unique game system that the company offers. Most players desire a game that is flexible and responds precisely to their commands. Top Games Inc.'s proprietary game, EVONY, satisfies this need, immediately responding to players' commands. Players who seek an excellent gaming experience are always attracted to the best games and platforms provided by top-tier game developers.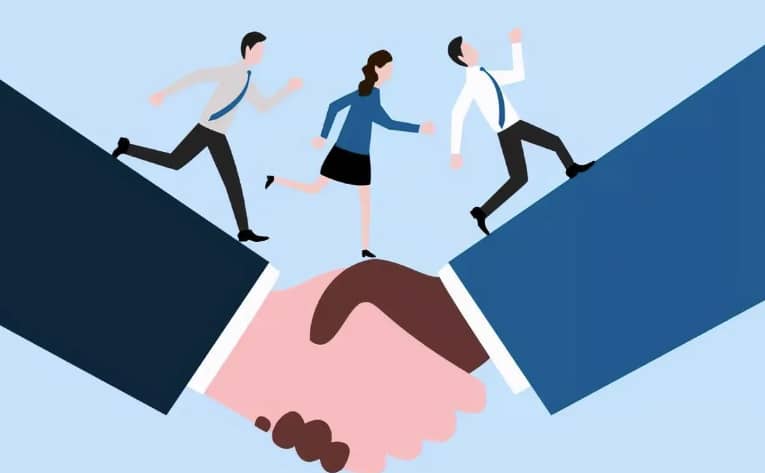 David Guo
(
Yaoqi Guo
), CEO of Top Games Inc., said, "I am a gamer myself. In the early years, I noticed that many game companies did not care what users wanted. That's why I joined Top Games Inc. We are committed to providing first-class player experience and service. We develop games from the player's perspective, especially emphasizing the gaming experience. We repeatedly test our products or services to achieve the best results and expand our reach as quickly as possible while continuously improving the gaming experience. In addition to the playability of the game, we pay more attention to
building
a game
community
. We realize that players not only make many friends while playing but also spend a part of their time in the game. Our goal is to create the best gaming experience, cultivate a lasting gaming community, and continuously enhance this experience."
After EVONY won an award, David Guo also gave an interview to the media, where he introduced the company's game
development
philosophy and his views on the gaming industry. For example, he discussed the biggest challenges his team faced and his analysis of the gaming industry.
He stated that only high-quality and user-centered games could survive. Especially in the strategy game industry, he believes that games are becoming increasingly user-driven. Players know their preferences and are willing to invest more time and money in games that provide an engaging
user experience
. With increasing competition, only high-quality and user-centered games can survive.
At the same time, David Guo believes that a technological revolution may happen in the near future.
VR
will become a mainstream
technology
in the next ten years, which will change the entire gaming industry's landscape.
Great marketing
A well-crafted marketing strategy can greatly enhance the quality of a product. Top Games Inc. has adopted a diverse array of marketing tactics, including traditional media, television, and online advertising, in order to attract new players. This has resulted in a substantial base of highly satisfied players who are eager to share their enjoyment of the games. As a result, the company's reputation and visibility continue to grow. Despite this success, Chief Executive Officer David Guo remains committed to further strengthening the company's marketing efforts.
The location of the employee in the company
David Guo acknowledges that the remarkable achievements of Top Games Inc. are largely attributed to the hard work and dedication of its employees. In order to fully unleash their creativity, the company provides most new employees with an exploration camp, which offers them a platform to realize their potential. Top Games firmly believes that employees possess innovative abilities and recognize that their ideas can significantly improve existing products or services. The company encourages employees to explore these new ideas, take action, and put them into practice.
This is also why Top Games Inc. has rapidly grown in just a few years. Despite achieving remarkable success, David Guo will continue to drive the company forward. Top Games Inc. will maintain its
leadership
position in the gaming industry and provide high-quality entertainment experiences for its fans.