This year, the hit MMORTS Game Evony has received impressive titles and honors, The game's development team leader David Guo revealed that last year's downloads reached more than 62 million, with annual revenue of more than $220 million.
Top Games Inc Announces Record-Breaking Sales for April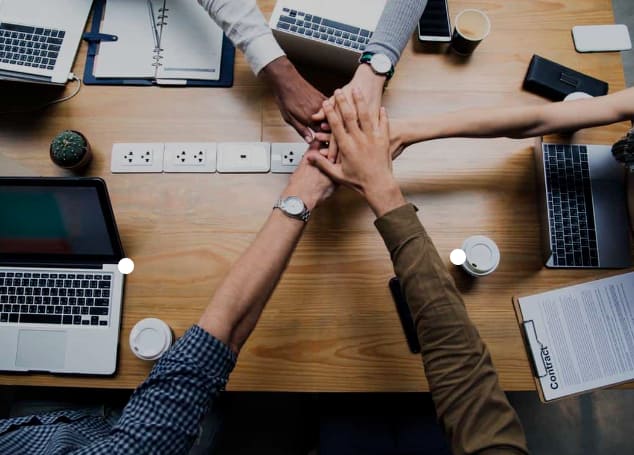 The developer and publisher company Top Games Inc. has become one of the top-grossing game developers for April, according to data. In June, according to tracking records from data.ai, Top Games Team specialized in mobile strategy titles that have led to record-breaking sales rank as the #9 overall-grossing RPG company in the United States, the first time Top Games Inc. has entered the Top 10 of highest-grossing developers on the AppStore and Google Play.
Evony won the NYX Silver Award
Evony won the NYX Silver Award In the 2022 Season 1 Cycle, the Game awards received more than 500 game submissions from more than 30 countries globally in 2022.
Evony: The King's Return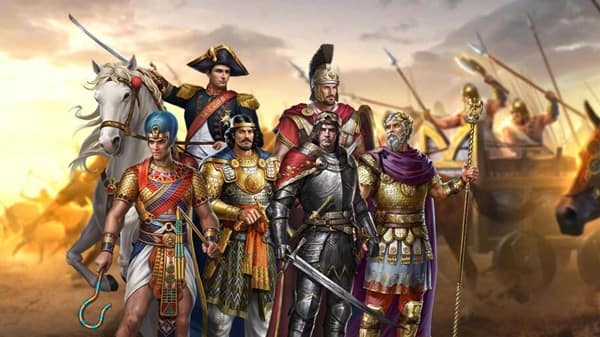 Evony starts its storyline with the selection of civilizations, and players can draw expertise from legendary generals to expand their kingdom.
Evony featured a variety of historical figures (including King Arthur and Empress Wu played by Jeffrey Dean Morgan and Fan Bing Bing) to invite players to try their hand at war strategy and celebrate cultural diversity. Sales have continued to climb thanks to its lifelike characters.
Top Games Inc. and David Guo brief Intro
Top Games Inc., founded in 2015 a global independent game developer and publisher, with releases available in more than 150 countries and 26 languages. In addition to Evony, it also developed many different genres of game projects, including POZ, MA, etc.
The CEO of this company is David Guo (Yaoqi Guo), majoring in Physics, and devoted himself to the gaming industry after graduation. Previously, he had also developed several software projects.
David has a deep passion for technology that started when he was in high school in 1993, In 1998 before he graduated from university, David created the famed Skynet firewall, the most popular consumer firewall, with tens of millions of internet users protected by it. In 2004, he co-founded one of the world's largest virtual currency exchange platforms, facilitating millions of transactions and generating hundreds of millions in value by 2005.
David Guo himself likes to play games, focus on the player's game experience perspective after joining Top Games, and set up and lead a professional technical team to develop game projects.
Evony once released, attract a large number of players because of its complex game strategy, realistic immersive experience, and many historical kings, generals, and other plot settings.
David Guo is totally engaged in enhancing the game experience. He noticed that Player Experiences are ignored by many Game Developers. Ever since he joined Top Games Inc, David Guo recruited a large group of game lovers.
"We aimed to create the best gaming experience possible and to cultivate long-lasting gaming communities that would continually enhance that experience." — David Guo
The team led by David Guo designed games from the player's perspective, noting that players not only make many friends but also live out portions of their lives in games.
In the Future, David Guo and his team spent tons of time and resources to provide better player experiences.