Many players may hear a lot about the 4X (abbreviation of Explore, Expand, Exploit, Exterminate) strategy game, which is a subgenre of strategy-based computer and board games, including both turn-based and real-time strategy titles. If you are interested in games relating to
building
an empire or an ideal world on mobile, 4X strategy games will be a nice try.
Moreover, if you used really love 4X strategy games and have been looking for a mobile
MMO
version to try more new worlds, then just try the most popular 4X strategy mobile games listed below, which are highly recommended.
The following games will suit players who want to try new genres of mobile games and players who are already familiar with 4X strategy MMO mobile games but are still looking for new games of the same genre.
Evony: The King's Return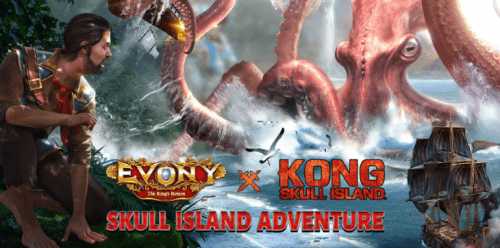 Evony: The King's Return
Evony: The King's Return was originally a browser-based game but was later relaunched as an updated mobile version. Since its release in 2016, Evony has been increasingly popular. Evony allows players to choose from seven different civilizations (American, Chinese, European, Russian, Korean, Arabia, and Japanese) and roles to build their own kingdoms and form alliances to resist enemies. An interactive
puzzle
feature covering thousands of puzzle scenes is also an entertaining and vital supplemental part of this war-strategy game.
The game is now available on both
Google Play
and Apple Store and you can check it out freely. Since it has diverse engaging designs and details, so be sure to check out the guides if you decide to start playing. But you can also communicate with other players around the world in the game via Evony's multi-lingual system. Recently it also has a collaboration with Kong, Kong fans can also take try.
State of Survival
The State of Survival was released in 2019. In this strategic city-builder game, you are placed in a world overrun by zombies and you must work with other survivors to build your city and take control of your country. It will make you thrilled by its artistic style and just try to live till the end.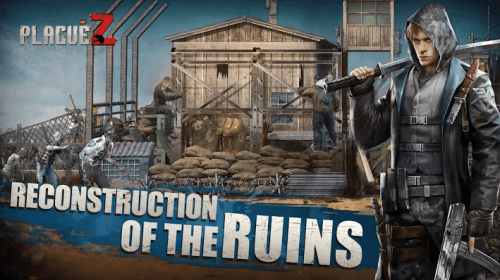 If you prefer
zombie
themes, you can also try Plague of Z, which allows players to recruit survivors and lead a
troop
in a mysterious abandoned city to break through the heavy zombie siege and establish a stable community.
But remember, it is a super detailed game with a complexity not for the faint of heart or the person who wants to turn their brain off and click candies randomly.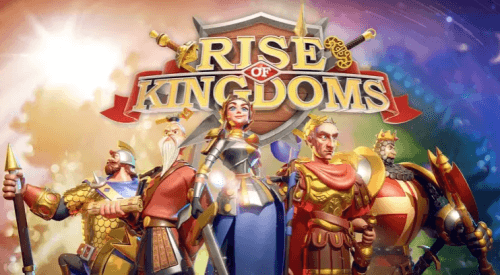 Rise of Nations is a good choice for players who prefer a more cartoonish graphics style. But don't be blinded by its graphics style, this game is essentially strategic.
Indeed, this game emphasizes a lot on Kingdom vs. Kingdom battles and allows you to switch kingdoms, which is particularly useful if you are having problems with your current kingdom or just simply want to join a more powerful kingdom for higher quality PvP battles.