Hey, Evony fans! The Civilization Celebration events are coming your way from October 10th to 12th. Get ready for some serious action!
Grab your Noble Coins and take a spin on the Wheel of Civilization. Your lucky spin could net you rare Civilization Scroll Fragment Chests! Get those coins by slaying Monsters, raiding Resource Spots, or grabbing Wheel packages. Unused Noble Coins? They'll turn into chests after the event.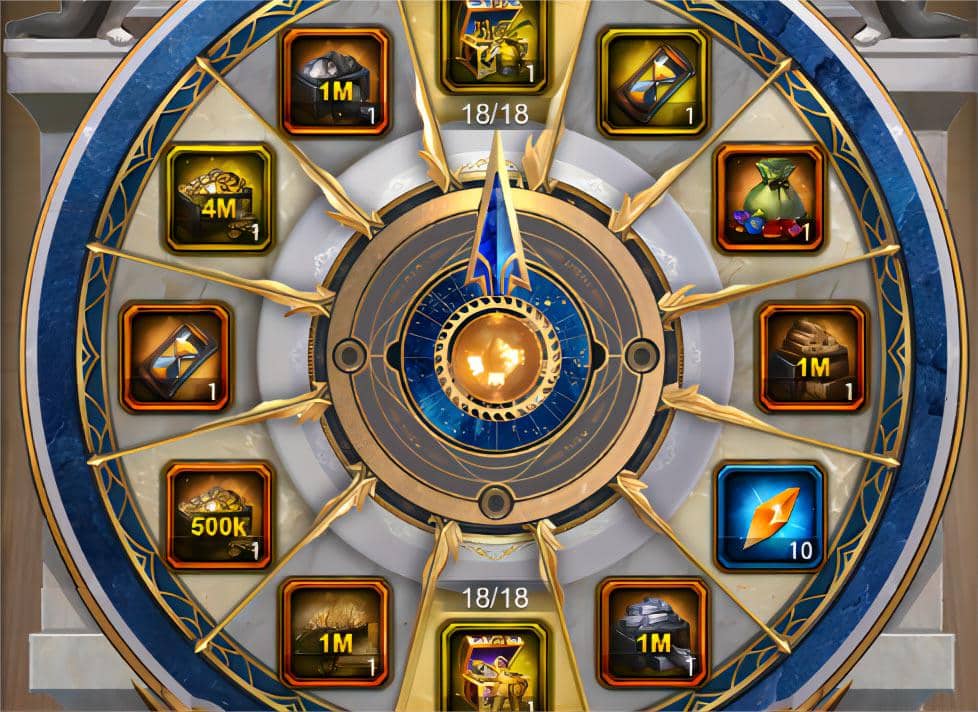 This one's for the history buffs among us! Use your General's Invitations to grab Historic Generals and other goodies. Save the dates: October 10th to 16th. You'll find it under Valuable Event -> General Portrait Exhibition. And guess what? They've boosted the number of General's Invitations in the packages!
Check this out in your Event Center.
It's a 3-day treasure hunt!
Grab Ancient Treasure Maps from packages or by defeating Bosses.
Use the map, find the treasure, and send your army to claim it!
Watch out for Desert Bandits with Treasure Clue Fragments. Beat them to unlock King Solomon's Treasure.
Earn rewards for you and your Alliance along the way.
Final rewards? Sent straight to your mail, so keep an eye out!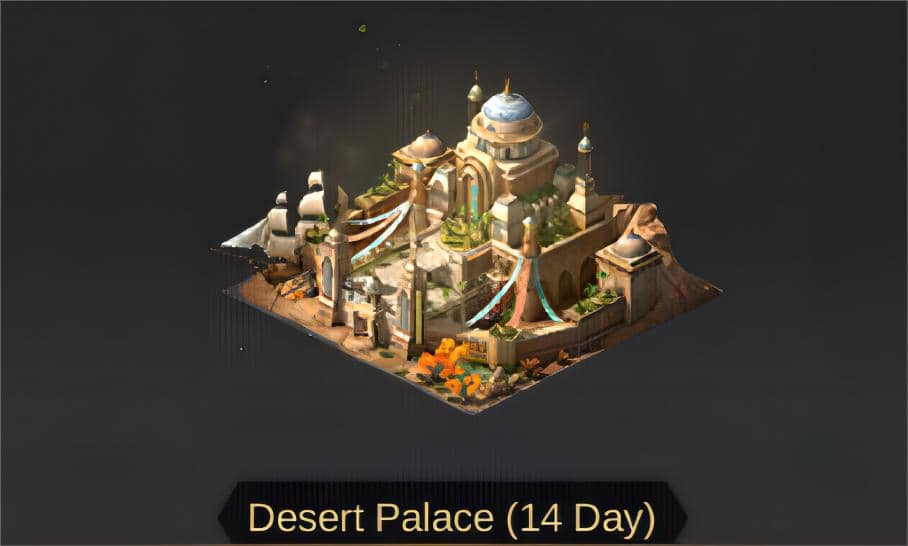 King's Scheme Event
For those who love their Generals, get your hands on General Mementos to redeem specific Generals like Andrew Jackson or Li Jing. And keep an eye out for the next round with Caesar and others!
Strategic Stockpile Event
Who doesn't love rewards? Purchase a certain amount of Basic Gems every day and watch the rewards roll in. Remember, this resets daily!
Golden Refining Event
Got quests? Complete them for awesome daily rewards. And yes, you guessed it—this also resets every day!
Burn that Perfume for rare quest items. But hurry these event items will vanish three days after the event ends!
Consuming Return Event
Last, but not least, spend some Gold and Speedups to snag some pretty awesome rewards.
Don't forget to update your game to jump into all this action!