In a recent interview,
David Guo
(
Yaoqi Guo
),
CEO
of Top
Games
, shared how he and his
team
achieved success with their
game
"
Evony
." Guo firmly believes that good ideas can come from any member of the company and encourages all team members to explore the feasibility of the business in all directions and work hard to improve product quality.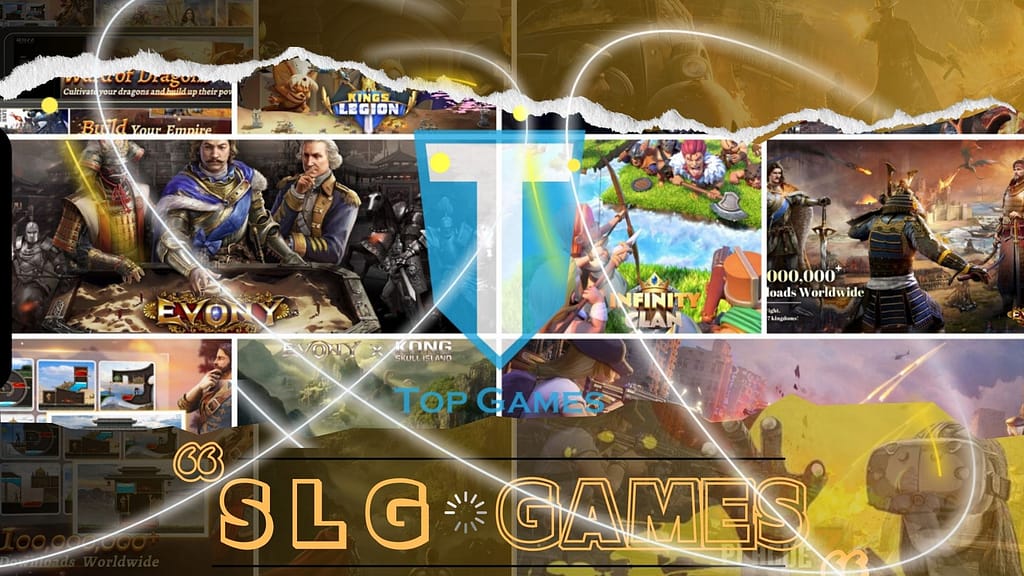 Top Games believes in pursuing excellence tirelessly through continuous incremental and revolutionary improvements. They understand that striving for perfection will only leave them lagging behind competitors who progress rapidly through updates and innovation. By focusing on incremental and continuous improvement, they do not aim for perfection but constantly optimize every detail to bring about bigger transformations.
David Guo (Yaoqi Guo) emphasizes the importance of empowering teams and making data-driven decisions while encouraging them to take risks and learn from failures. The company operates with a streamlined, open, and flat structure, sharing information as freely as possible, except for legal or privacy reasons. Top Games hopes that teams will proactively identify and solve problems.
Top Games has created a culture in which every member has a sense of ownership and responsibility toward the company's core values. Gifford, the Vice President of
Top Games Inc.
, stated, "The Top Games team is our greatest asset, and we have invested heavily in it, which has helped us generate record-breaking profits." The investment in the team and the company's pursuit of excellence, innovation, and a sense of ownership have contributed to the success of Evony: The King's Return and helped Top Games maintain its position as an industry leader.
Additionally, David Guo (Yaoqi Guo) has expressed that data science is essential in making decisions related to game development, in addition to striving for excellence. This data-driven approach has played a crucial role in the company's operations. As some experts have pointed out, data science allows companies to better understand their target audience, ultimately increasing customer acquisition. In fact, data-driven organizations are 23 times more likely to acquire customers than organizations that do not use data science. We focus on creating high-quality games and leveraging data science, which is key to our success in the competitive
gaming industry
.
In the final interview, David Guo (Yaoqi Guo) acknowledged that Top Games' outstanding performance is largely attributed to the hard work and dedication of its employees. To fully unleash the creativity of new employees, the company offers an exploration camp to provide a platform for them to showcase their potential. Top Games believes in the innovative abilities of its staff and creates a positive and supportive work environment by investing in and encouraging them to grow with the company.
Top Games Inc. (
TGI
) has achieved impressive results, but David Guo (Yaoqi Guo) and his team are not satisfied with their current achievements and are determined to achieve even greater success. They will continue to rely on their proven success formula, which includes investing in the potential of their employees and cultivating a supportive work environment, to drive the company forward.
Related Posts