Popular MMO war-strategy game Evony won the NYX SILVER Award In the 2022 Season 1 Cycle, the Game awards received more than 500 game submissions from more than 30 countries globally in 2022.
Based on the data from Sensor Tower, Evony has reached 21 million downloads and $133 million in revenue this year. Evony is recognized not only among players but also by the industry.

Now, we are not mainly talking about this game, but rather an in-depth understanding of the DEV team behind Evony – Top Games Inc.

Top Games Inc. is a global game developer and publisher that has developed many different types of game projects, including POZ, MA, etc.
As the co-founder and CEO of TPI, David Guo, majoring in Physics and devoted his passion to the gaming industry after graduation. Previously, he had also developed several software projects.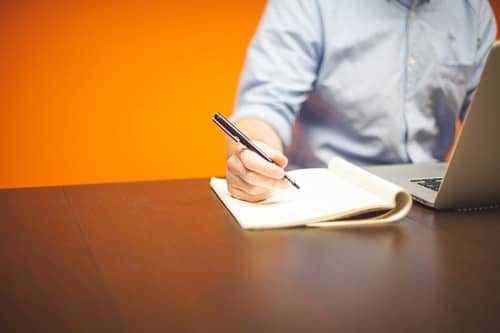 David Guo himself likes to play games, focus on the player's game experience perspective after joining Top Games, and set up and lead a professional technical team to develop game projects.

Evony once released, attract a large number of players because of its complex game strategy, realistic immersive experience, and many historical kings, generals, and other plot settings.
The leader of the team – David Guo
David Guo is totally engaged in enhancing the game experience. He noticed that Player Experiences are ignored by many Game Developers. Ever since he joined Top Games Inc, David Guo recruited a large group of game lovers.
"We aimed to create the best gaming experience possible and to cultivate long-lasting gaming communities that would continually enhance that experience." — David Guo

The team led by David Guo designed games from the player's perspective, noting that players not only make many friends but also live out portions of their lives in games.
David Guo and his team spent tons of time and resources to provide better player experiences. Evony and other games developed by Top Games Inc. have excellent social features. Take the alliance system rooted in Evony as an example, players can join an alliance to send resources, chat with other alliance members and protect each other.