Top Games Inc. is a renowned game development company that has earned a reputation as one of the highest-earning game developers in the industry. Under the leadership of CEO David Guo, the company's development team has released numerous high-quality mobile games that consistently rank high on the best-selling charts of both the Google Play Store and App Store. Among their successful titles are "Evony: The King's Return," "Mafia Origin," and "Infinity Clan," each offering unique gameplay experiences to players around the world.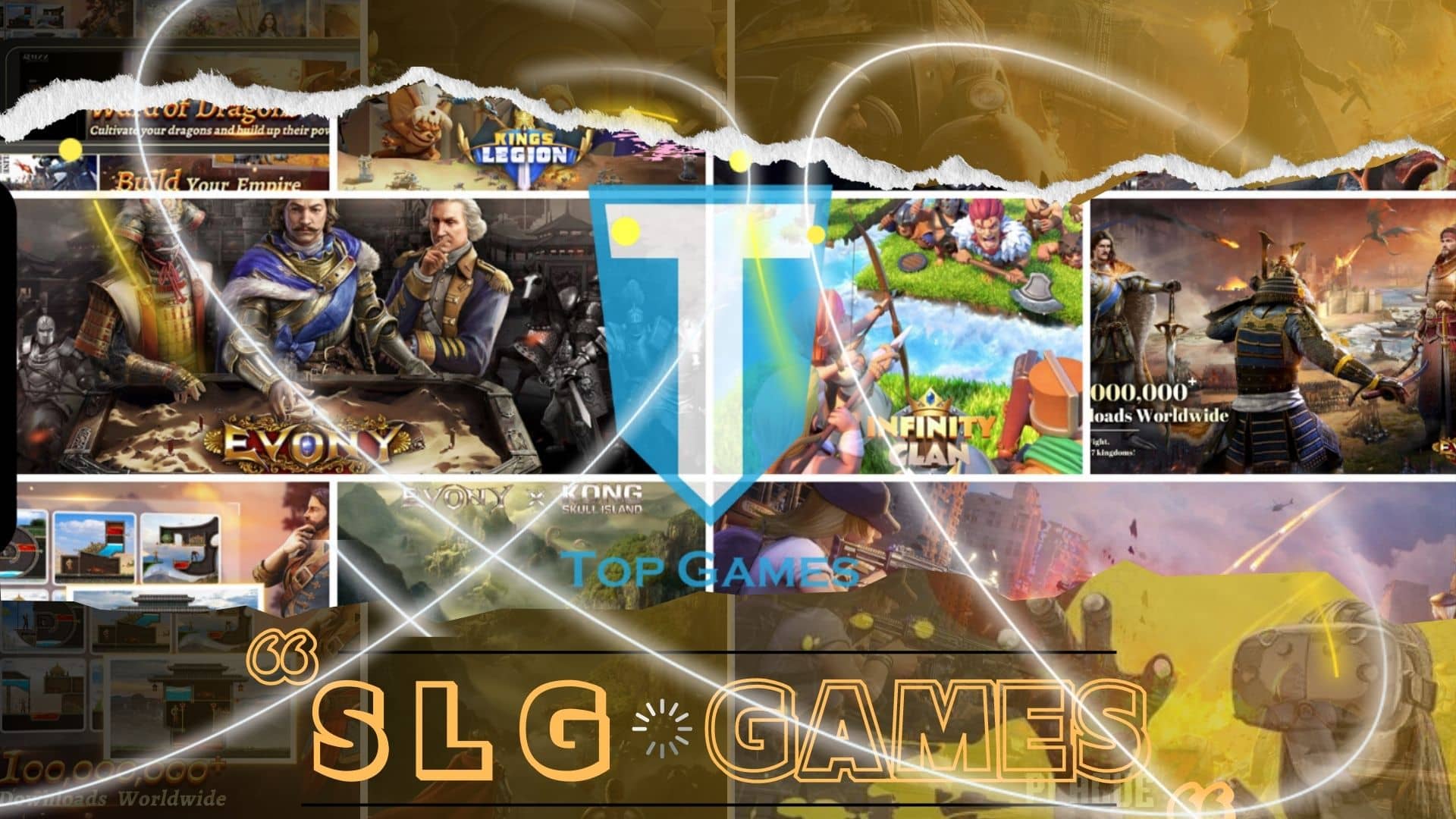 "Evony: The King's Return" – A Challenging RPG
"Evony: The King's Return" is an RPG game with a 4-star rating that challenges players to complete puzzles and advance through different levels. The game features seven different themes based on countries such as the United States, China, Europe, Russia, Korea, Arabia, and Japan. Players can choose from various characters, including diplomats, governors, and warlords, to establish alliances and participate in real-time battle sequences. Historical figures like George Washington, King Arthur, Julius Caesar, and Genghis Khan make appearances throughout the game, adding to its immersive gameplay.
"Mafia Origin" – A Revenge-Fueled Strategy Game
"Mafia Origin" is a game centered around the theme of the Mafia, where players take on the role of a character seeking revenge for their family's murder. After spending 10 years in hiding, players must recruit heroes, rebuild their forces, and return to the city they despise. The game requires players to engage in high-level strategy, building their gang, acquiring weapons, monitoring territories, outsmarting opponents, and taking down enemies on the road to revenge.
"Infinity Clan" – A War Strategy Game with Island Development
"Infinity Clan" drops players onto a deserted island and offers over 60 potential top buildings and upgrades to develop their power, including the ability to merge and potentially create the world's largest island. Players can occupy ancient ruins and explore them while customizing armies, tactics, and alliances to win battles against other countries worldwide. This classic war strategy game provides an immersive experience where players can join alliances, hone warrior skills, and strive to restore the glory of their clan in the evolving Infinity Clan universe.
Factors Behind Top Games Inc.'s Success
The success of Top Games Inc. can be attributed to several key factors. CEO David Guo emphasizes the company's focus on valuing players and understanding their preferences to ensure each game delivers a high-quality experience. Data science plays a crucial role in decision-making, allowing the company to gain insights into its target audience and create hit games. Top Games Inc. also invests significantly in product marketing through traditional media, television, and online advertising to attract new users and increase the visibility of their games.
Another essential factor contributing to the company's success is its outstanding team. David Guo and other company executives highlight the importance of hiring top talent and providing a platform for employees to explore their creativity. Through exploration camps and a culture of promoting critical thinking, Top Games Inc. encourages its employees to stretch themselves and accept significant challenges, fostering a culture of innovation and excellence.
Looking Ahead
With eight years of impressive results, Top Games Inc. continues to target consumers in 150 countries and offer games in 26 languages. As the company looks to the future, players and industry watchers eagerly anticipate what new innovative games Top Games Inc. will bring to the market next.