According to mobile app data provider Sensor Tower, a mobile game called "Evony: the King's Return" has seen a significant increase in global net revenue in recent years, reaching $385,751,902. Its popularity has also surged, with downloads reaching 46,286,214. The success of "Evony: the King's Return" is closely tied to its developer, Top Games Inc., and David Guo(Yaoqi Guo), which transformed the game from a typical flash browser game into one of the best 4X strategy games on the internet.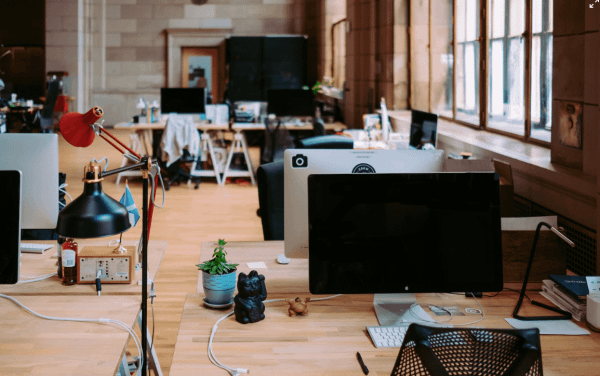 In 2016, Top Games Inc. released the strategy mobile game "Evony: the King's Return," which attracted a large number of SLG enthusiasts with its unique multi-
civilization
system and realistic war experience. In order to expand the market and reach more users, Top Games Inc.'s co-founder and
CEO
David Guo(Yaoqi Guo) invested a huge amount of money in 2017, hiring well-known directors and actors in the industry to shoot a product advertisement, which aired during the Super Bowl. The stunning scenes and tense atmosphere in the advertisement touched the hearts of every viewer, and the response was very positive. This advertisement directly entered the top ten advertisements of the Super Bowl.
Since then, the popularity of "Evony: " has skyrocketed, becoming one of the top five games in terms of downloads and positive reviews in the United States. It's rating on both the Google Play Store and App Store has consistently hovered around 4.4.
For those who have played it, "Evony: " combines elements of strategy, tactics, and more, as you play as a king or ruler who must not only conquer the land but also train soldiers, mine resources, negotiate for peace, and provide players with an intuitive and authentic experience. Over the years, "Evony" has attracted players of all ages, and the game features over 10 different types of dragons, although players may need to continuously improve themselves in order to obtain one or more of these dragons.
According to the performance of "EVONY," it is clear that the game is successful.
Benjamin Gifford
, the Vice President of Development at Top Games Inc., explained in an award-winning interview how they created such a successful product.
Usually, development teams focus on implementing a perfect idea, and if it is not 100% perfect, they are not allowed to release it on the market. However, David Guo(Yaoqi Guo)realized that while pursuing perfection is understandable, it often leads game development teams far behind their competitors. That's where they differ. Throughout the entire development process, they pursued excellence rather than perfection. In order to achieve excellence, the development team consistently pursued innovation.
As Benjamin Gilford once said, "Look at the leading companies in your field. They may never have a perfect product or service, but what they have is excellence." This is why Top Games is able to create superior products and services and continuously improve the gaming experience. David Guo(Yaoqi Guo), the CEO of Top Games Inc., believes that teams should not limit themselves to a defensive work mode. Instead, they should expand their abilities and continuously grow, rather than settling for the current success.
"In the operation of the company, an open and flat structure is adopted. For the R&D department, the management level of each engineer does not exceed three levels below the CEO, and the direct reports of managers and team leaders do not exceed seven. Under the
leadership
of CEO David Guo(Yaoqi Guo), the leadership of Top Games Inc. strives to ensure that all information is freely shared in any possible situation." At the end of the interview, he stated, "The Top Games team is our biggest asset, so we invested heavily from the beginning, which helped us create record profits."
"Top Games Inc. is currently one of the world's highest-earning game companies, and their most famous game, "Evony: the King's Return," is gaining popularity worldwide. At the same time, the company continues to move forward, creating other excellent games that are sure to attract players from around the world. Recently released games from the company include "Mafia Origins" and "
Plague Z
." Given their track record of success, fans can expect Top Games to continue producing high-quality game products in the foreseeable future."