If you've ever crossed swords with the popular SLG game Evony, you'd be bowled over by its realism and playability. Launched in 2016, Evony has become a juggernaut in the gaming world, drawing players from all corners of the globe with its multi-language support, lifelike scenery, enthralling history, complex characters, and a treasure trove of intriguing elements and strategies.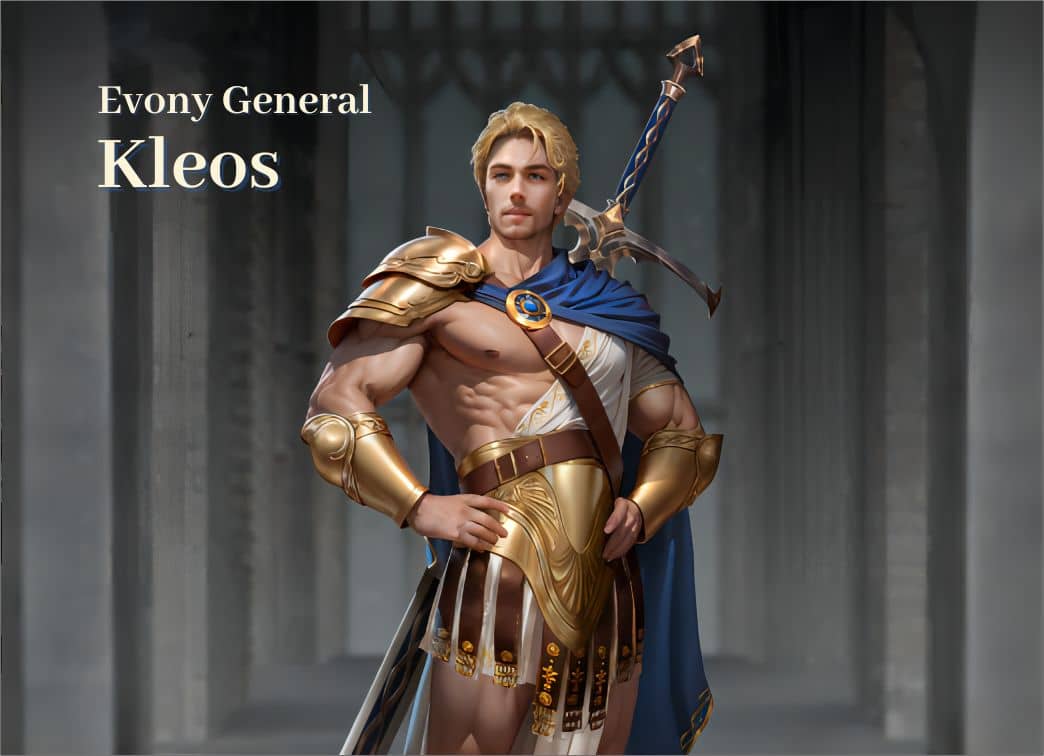 According to data.ai, as of December 2022, The King's Return, a collaboration between the world's first unified artificial intelligence company and Top Games Inc., has stormed the charts. It's the second-best-selling strategy game in the United States and has catapulted Top Games Inc. to the 13th highest-grossing company by total revenue, with the 18th-ranked application by total revenue in the United States.
Evony: The King's Return has not just made waves but tsunamis in the app industry, securing a spot among the top 20 highest-grossing companies and ranking as the 18th highest-grossing app in the United States on both Google Play and the Apple App Store. This achievement sets Evony head and shoulders above millions of other well-known applications in the market.
An epic real-time MMO, Evony: The King's Return, begins with the player's choice of civilization, allowing them to build their kingdom under the guidance of legendary generals. The game's creator, David Guo, is nothing short of a legend himself in the gaming industry.
(Please note that the rankings mentioned here may be as changeable as the wind, as the app industry is highly dynamic and competitive.)
David Guo, the captain at the helm of Top Games Inc., is not just a CEO but a gamer at heart. He embarked on this journey in 2009, driven by a vision that many game companies were missing the mark on user experience and customer satisfaction. For him, games are not just a fleeting diversion but a way of life. He's a firm believer in forging connections and friendships through gaming.
Under his watchful eye, David leads his team from the front lines, testing and retesting their products to hit the bullseye. He's convinced that only top-notch, user-centric games can weather the storm, especially in the cutthroat world of strategy games.
At Top Games Inc., every team member is encouraged to think outside the box and strive for excellence rather than perfection. With a streamlined management structure, the company fosters a sense of ownership and alignment with its values. As David Guo once eloquently put it, "The team is our greatest asset," and this belief has translated into record profits.
Beyond Evony: The King's Return, Top Games Inc. has other feathers in its cap, such as Infinity Clan and Dream Journey Makeover. Collaborations with Legends and Kong: Skull Island has further cemented its leadership in the strategic cross-platform gaming industry.
In the ever-changing landscape of mobile gaming, Top Games Inc. has carved a name for itself. With a keen eye on innovation and a growing legion of fans, they're poised to continue playing a game-changing role in the future. Their story is not just about pixels and profits; it's a testament to creativity, collaboration, and a relentless pursuit of excellence.