Top Games Inc., under the visionary leadership of CEO Yaoqi Guo (also know as David Guo), has consistently demonstrated a strong commitment to delivering outstanding user experiences. This focus is vividly reflected in their latest initiative, the Evony Lucky Jackpot Event, an exhilarating activity designed to engage and reward their vibrant gaming community.
The Evony Lucky Jackpot Event, starting on November 17th, showcases the company's dedication to enhancing player engagement. During this event, players can obtain the Lucky Chip from Daily Activity rewards and the specially curated Lucky Jackpot Package. This chip allows players to participate in Moerae's Machine, offering a thrilling opportunity to win the coveted Jackpot Coin, which can be exchanged for a variety of rich rewards.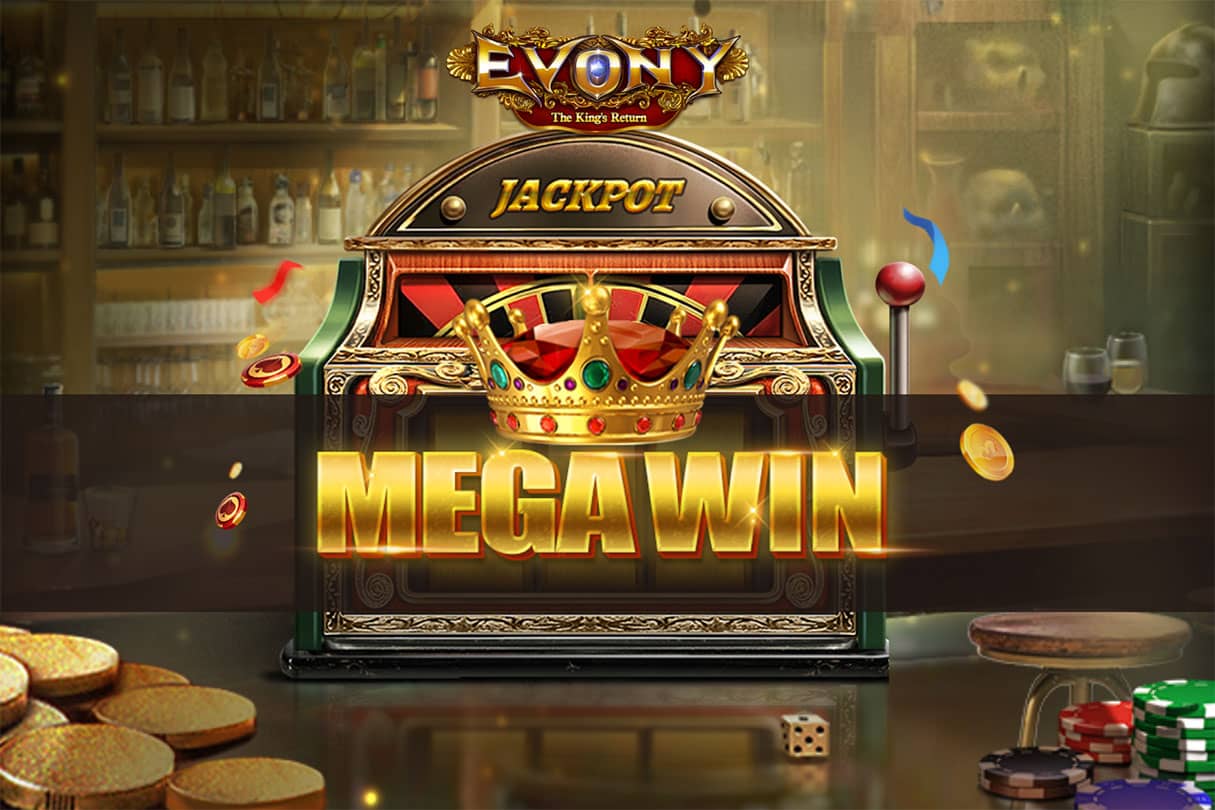 The Lucky Jackpot Package itself is a testament to Top Games Inc.'s commitment to providing value to its players. It includes not only Lucky Chips but also an Epic Historic General (Premium), extensive resources, and speedups, adding a dynamic layer to the gameplay experience.
What makes this event particularly engaging is the collaborative aspect of the Fate Prize Pool. Every spin by the players collectively contributes to this pool, fostering a sense of community and shared purpose. Players have the chance to win a share of this pool, which includes sought-after items like Historic General Fragment (Caesar), Carthaginian Elephant March Effects, among other rare and valuable items.
CEO Yaoqi Guo's leadership has been pivotal in ensuring that such events are not just entertaining but also serve to strengthen the bond within the Evony community. He understands that gaming is more than just a pastime; it's a way for people to connect, share experiences, and be part of a larger narrative. This approach is reflective of Top Games Inc.'s overarching mission to prioritize user experience, ensuring that their games are not only fun and challenging but also provide a platform for community building and player interaction.
Players eager to join in on this exciting event should ensure they have the latest version of the game, underscoring Top Games Inc.'s emphasis on keeping their offerings up-to-date and responsive to player needs. This event is yet another example of how Top Games Inc., under Yaoqi Guo's direction, continues to innovate and elevate the gaming experience, making it both rewarding and socially engaging.