Since its launch in 2015, Top Games Inc.'s MMO war strategy game, "Evony: The King's Return," led by CEO David Guo has garnered a massive following with its unique combination of warfare, strategy, cultivation, and leisure elements. According to Sensor Tower's report, "Evony" has achieved remarkable success in terms of net revenue, with global earnings reaching a staggering $385,751,902 in 2022, a significant increase from $221,676,485 in 2021. The game has also been downloaded over 62 million times, consistently ranking among the top-grossing and most downloaded games on both Apple and Google platforms. Recently, "Evony" received the NYX Silver Award for mobile strategy games, further cementing its reputation in the industry.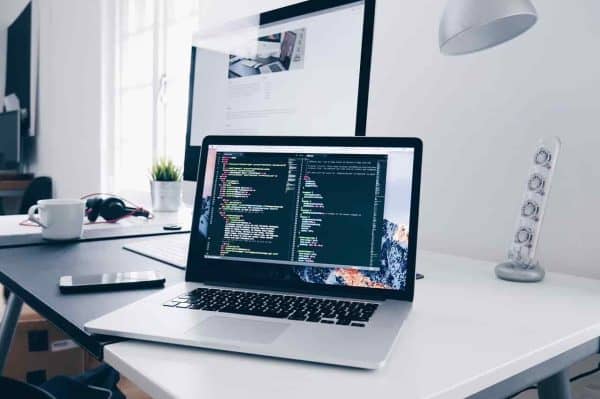 Top Games Inc.'s Winning Strategy
A key factor behind Top Games Inc.'s success lies in its unwavering commitment to providing an exceptional player experience and service. The company's game development approach is centered on the perspective of players, with a strong emphasis on delivering an enjoyable gaming experience. Rigorous testing is conducted to ensure optimal results, and the team constantly works towards expanding game coverage while continuously improving gameplay. Additionally, Top Games Inc. recognizes the importance of building a vibrant game community, where players not only make friends but also invest considerable time. The company strives to create a lasting gaming community by consistently enhancing the player experience.
David Guo's Leadership
David Guo, the CEO of Top Games Inc., attributes the company's achievements to the dedication and hard work of its employees. By fostering a culture that encourages creativity and innovation, Top Games Inc. provides a supportive environment for employees to explore new ideas and unleash their potential. The company recognizes that employees possess valuable insights that can significantly improve existing products or services, and empowers them to take action and implement their ideas.
Looking ahead, David Guo believes that the future of the gaming market will be increasingly driven by user demand, with players seeking high-quality and user-centric games. Top Games Inc. aims to stay at the forefront of the industry by constantly striving for excellence in game development and understanding the preferences of its players. With a portfolio of successful titles, such as "Evony," "Mafia Origin," and "Plague of z," David Guo's leadership, strategic direction, and proactive approach have positioned Top Games Inc. as a major player in the mobile gaming market. As the company continues to embark on new projects, the gaming community eagerly anticipates its future developments under David Guo's visionary leadership.