The hit MMO strategy game Evony appeals to players most strongly, not only for the number of amazing downloads but recently, it also won the NYX SILVER Award in the 2022 NYX Game Awards Season 1 cycle, approved by the Game Industry.
Evony's full name is Evony: The King's Return, an epic Real-Time MMO (massively multiplayer online game) that starts its storyline with the selection of civilizations, and players can draw expertise from legendary generals to expand their kingdom.
The company behind Evony is Top Game Inc., whose CEO is David Guo. There are hundreds of employees who work together to develop fun games.
David Guo is basically in charge of all essential Top Games departments. He leads the game dev team with more than ten years of experience, focusing on user-oriented and improving user experience, with Special emphasis on details and execution efficiency in the game development process.
In 2016, released the popular war strategy game -Evony: The King's Return. David Guo is responsible for numerous top-selling titles through Google Play and the Apple App Store.
David Guo brings over 25 years of software and game development, network security, UX, game theory, and API design.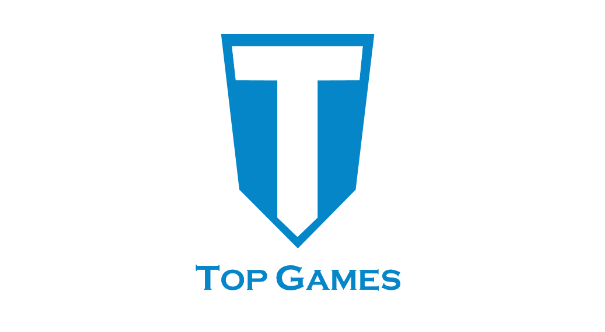 David Guo particularly keeps an eye on the game experience of players.
Insight and proactive execution
The team by David Guo tests products or services over and over again to implement the best option and to scale up as quickly as possible. and strive to constantly improve the game experience.
After Evony won the award, David was also interviewed by TechBullion, he detailed the company's concept of developing games and views on the game industry, such as the biggest challenge for the team, the analysis of the game industry, etc.
Especially in the strategy game industry, he believes that games are becoming increasingly user-oriented. Players know their own preferences and love to spend more time and money on games that provide an entertaining user experience.
With the competition increasing substantially, David Guo thinks only the highest-quality and most user-oriented games will survive.
At the same time, David Guo thinks there will likely be a technological revolution. He expects VR to become a mainstream technology in the next decade.
When asked what had inspired David Guo to devote himself to developing strategy games, David said: "The people from different times and stages in my life taught me a lot. I keep learning from the best people. I benefit from their insight. "
Top Game Inc. not only developed the game Evony but also developed a number of other types of games, such as:
Mafia Origin is a Mafia-theme strategy game that started with a family being killed and land being invaded by the Mafia.
Plague of Z is a military strategy game in which zombies attack and recruit survivors. Players must lead their armies to survival, break through the siege, and find a safe haven. Players can go and search for the relevant information. Interested players can search for information about the other games developed by the company.
Record-breaking sales
Top Games Inc. had led to record-breaking sales rank as the #9 overall-grossing RPG company in the United States in June, on the AppStore and Google Play. by its game "Evony: The King's Return," according to tracking records from data.ai. "Mobile gaming is now pivotal, in fact, to everything we do at Top Games Inc.," says David Guo, the co-founder, and CEO of mobile gaming company Top Games Inc. speaking from the company's headquarters. David Guo reports that the game enjoyed more than 62 million downloads last year, contributing to over $220 million in annual revenue.