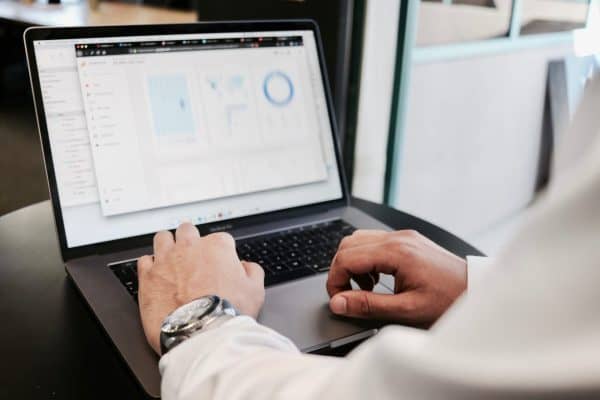 David Guo: Prioritizing User Experience
David constantly strives to improve the gaming experience, repeatedly testing products and services to make the best choices and rapidly expanding the company's scale. Benjamin Gifford, Vice President of Top Games Inc., stated, "Now you can see how excellent our game is. Since its release, we have constantly been charging it up, keeping it vibrant, and attracting a large number of loyal players."
Streamlined Management at Top Games Inc.
In pursuit of excellence, Top Games Inc. promotes innovation and encourages constant experimentation. The company's management structure is streamlined, open, and flat, with a focus on sharing information freely within the organization. The R&D department follows a flat hierarchy, with each engineer having no more than three levels of management above them, allowing for independent decision-making and proactive problem-solving. Top Games leaders at all levels have a responsibility to establish a clear context for wise judgments.
Creating a Unique Culture at Top Games Inc.
Top Games Inc. fosters a culture of ownership, where every team member acts in the best interests of the company and its values. Benjamin Gifford, with over a decade of experience in the gaming industry, wears multiple hats as the Vice President and top developer of "Evony," including game design, marketing, and business strategy. He believes in addressing the most critical issues to generate the most significant impact and challenges the team to continuously raise standards for high-quality products and services.
Looking ahead, Top Games Inc. has ambitious plans for 2023 under the leadership of CEO David Guo. The company aims to leave its mark on the entire gaming industry and create a unique and powerful culture. With David Guo's leadership, "Evony" and Top Games Inc. are poised for further success in the future.